NEUROGYM REVIEWS
This entire website is my personal review of all the ultimate success programs in Neurogym, founded by John Assaraf.  There are 5 major areas of your life that you could finally see success in.  I'm talking about the kind of success that you never thought was possible.  Dream Big because it can be done.

I DON'T sugar coat anything. Why? I don't appreciate reading a review, purchasing the product & then finding out it was a waste of my time & money.
To make it very clear, the programs contained in NEUROGYM are not GET RICH FAST PROGRAMS. You have to work at it. That means, you have to follow John's instructions step-by-step every day of the week until you're finished.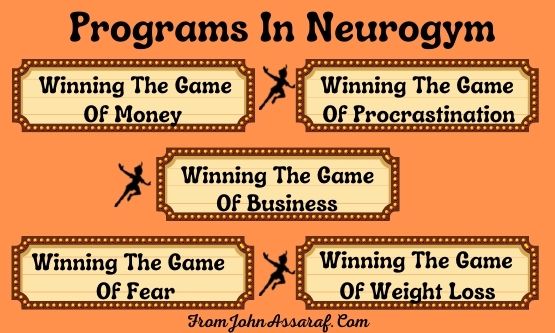 FIVE PROGRAMS IN NEUROGYM
Which area of your life do you need help in?  All programs in Neurogym have been scientifically proven to work.  The programs are:
Winning The Game Of Money
Winning The Game Of Procrastination
Winning The Game Of Business
Winning The Game Of Fear
Winning The Game Of Weight Loss
If you want a short summary of each one or the one that interests you, go to NeuroGym Summary Review
My advice to you is to enroll in only one program at a time.  Trust me, it'll become too overwhelming to take more than one.  Once frustration sets in, there goes your success out the window.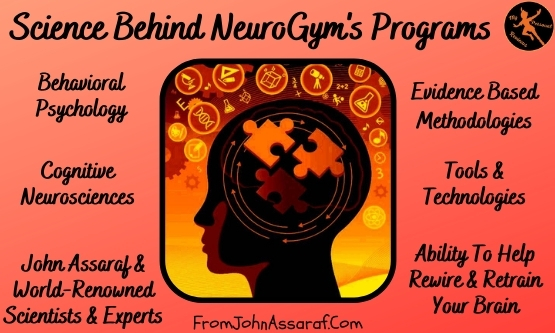 NEUROGYM – THE SCIENCE USED
John Assaraf produced NeuroGym by combining the fields of behavioral Psychology, Cognitive Neurosciences, Evidence-based methodologies and by using numerous Tools & Technologies.
What the programs do are reprogram your Subconscious Mind to change the way you behave, feel & think to become successful.
The programs in NeuroGym were all produced by John Assaraf & world-renowned scientists & experts. Their programs bypass your conscious mind & deal directly with your subconscious mind for maximum results. They work at retraining & rewiring your subconscious to ACCELERATE your SUCCESS.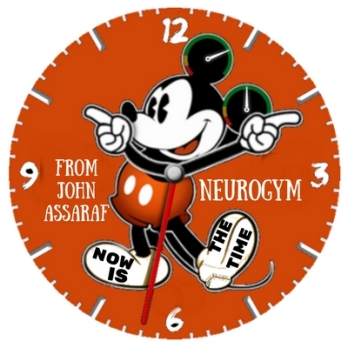 HOW MUCH TIME DO YOU NEED?
Each level of the program will require a different amount of time.  It's important that you do this program every single day.  That's if you want to see an accelerated increase in success in the area of your life that you're working on.
For example, if you're working on increasing your finances, wouldn't you like to hit your target within a year?  If you don't work on the program every day, you would probably have to triple the time.  Actually, I think it would be a lot longer than that.
You'll need an average of about 1 hour a day.  I'll give you an example.  Level 1 of, Winning The Game of Money, requires you to spend 60 minutes on the program the first day.  The other six days required 35 minutes a day.  Level 6 will take you 1 hour & 17 minutes the 1st day & 45 minutes each day after.
To be on the safe side, set aside 1 hour a day.  That's on hour where you know, for sure, you won't have any interruptions.  I know that's hard to do.  In my case it's almost impossible, but I somehow manage to get it done.
If you want more information about John Assaraf himself, you can read the article I did on him by clicking the, Who Is John Assaraf button below.

I hope you have time to follow me on my journey to success in all areas of my life.  Right now I'm taking, Winning The Game Of Money.  Follow along.  It'll give you a good idea of what's evolved going through one of Neurogym's programs.
If you don't have time to keep checking back, sign up for my Newsletter.  The links below.  No, I don't spam people, rent or sell their e-mail address.  Like you, I hate that too.  The only time you'll hear from me is after I've completed a review or John is having a sale.
Sign up for my Newsletter and I'll let you know when I complete each review.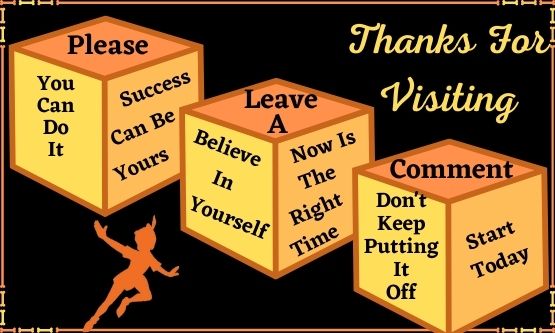 If you've tried any of the Neurogym Programs, please leave a comment below.  Tell us which program from John Assaraf you tried & what you thought of it.
Thanks for stopping by my review site, FromJohnAssaraf.Com.  We're glad you did.